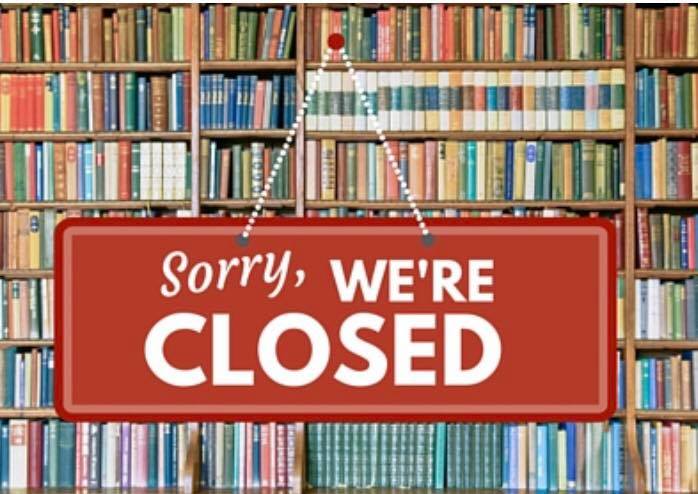 Due to Governor Kelly's "Stay At Home' order we will be closed until at least April 19th 2020. You can view the news report and executive order here.
At this time curb-side service and deliveries will be discontinued. Please stay home and stay safe!
If you are interested in eBooks, audio books, or other kinds of online services during this time please view our Facebook page where you can find links to the Kansas State Library online database and many other services available. If you need help navigating these services please email me at library@oswegolibrary.org or message me through Facebook.